About
About Pizza Baracca //
We have been in the world of delicious food for many years and decided it was time to open our own takeaway. We are a family independent business and with our own dedicated chef, we offer Italian inspired takeaway food with an ever changing menu.
Come and say hello.
We look forward to feeding you!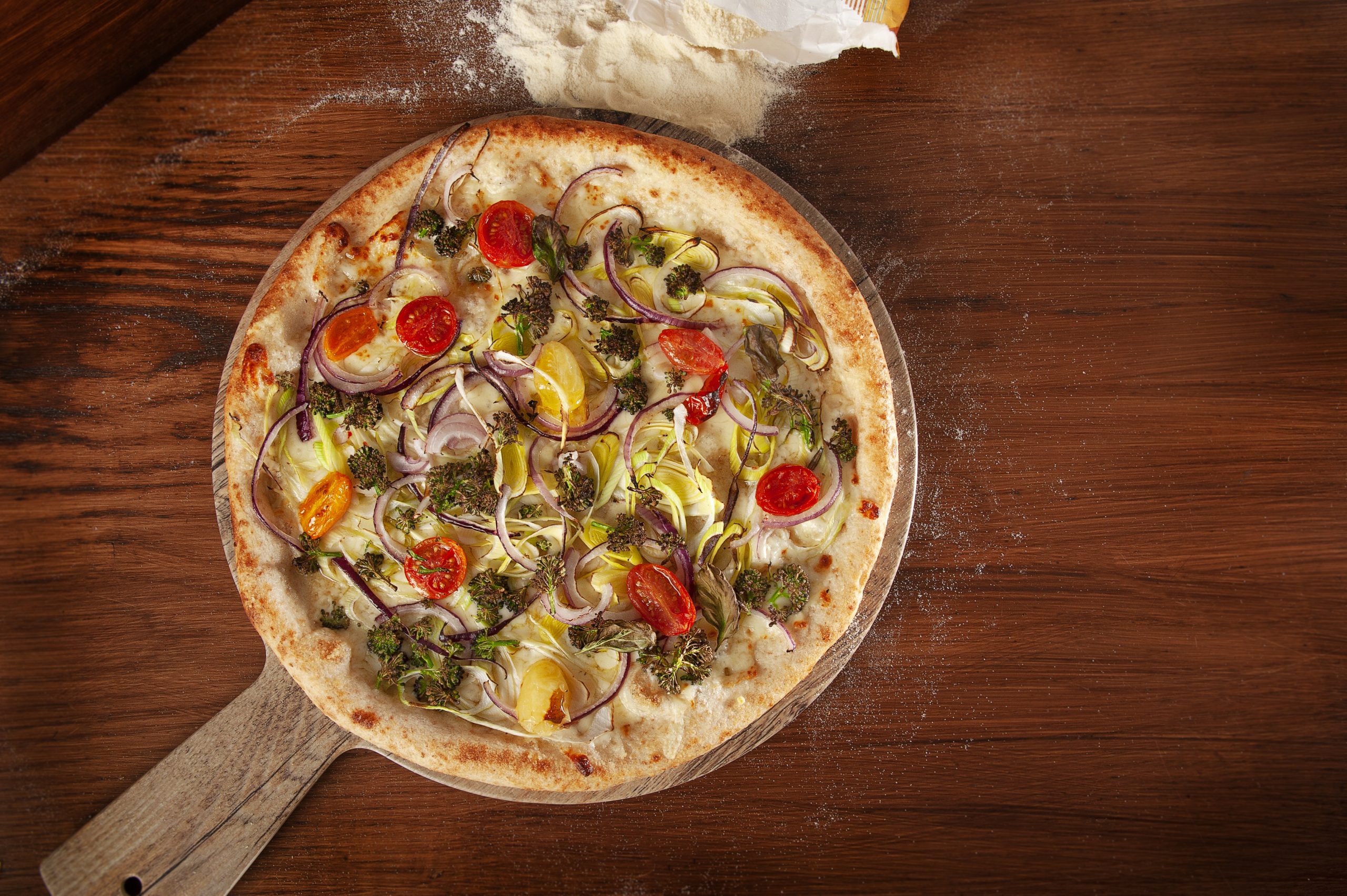 Since 2020
Our Mission //
To serve great tasting Italian and Mediterranean food with authentic Italian ingredients.
We would like you to want to come back time and time again to discover new delicious additions to our menu  
Our Vision //
 To change the way you think about takeaway food. We will have an ever evolving menu changing with the seasons and whims of our dedicated chef. 
Our Values //
 We believe in being as green as possible from our gas and electricity supplier, our packaging, sourcing our food and no plastics.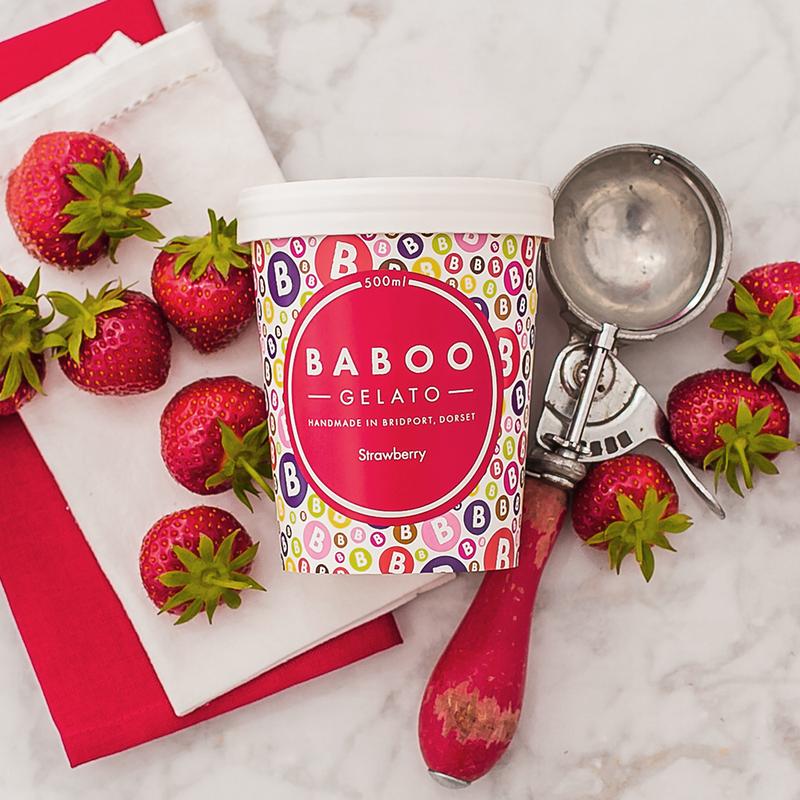 Having eaten pizza in many places in Italy, UK pizza is often a disappointment. Not here. Great pizza, authentic thin crust with fresh, seasonal ingredients & it's only round the corner from us! The other thing I like is your have what they deem appropriate. No pandering to people who think they can improve the type and amount of toppings. There's a good choice of different pizza and a dessert option plus garlic bread.
Last Saturday night I went to pick up my order for 2 pizzas booked online, the owners were very lovely. When myself and partner had the pizzas at home, we have to say that it was FANTASTIC!! Must say that pizza in UK is disappointing but the pizza from Pizza Baracca took me back to Italy. Recommend 100%.
We look forward to feeding you!
Visit Us
36 The Grove, Christchurch, BH23 2HB