We look forward to feeding you!
Pizza Baracca
Welcome to our new Italian inspired takeaway. 
We are based in the heart of Jumpers, Christchurch and look forward to feeding our local community Italian inspired pizza and food.
NHS & Emergency Services discount code: THANKYOU. Please bring your badge on pick up. 
Hours
Friday 5 – 9.30 pm
Saturday 5 – 9.30 pm
Sunday 5 – 9.30 pm
How To Order
1/ Click and Collect: go to The Menu, choose your food and drink, pay and select a collection time from our shop.
2/ Come on in, give us your order, make yourself at home whilst you wait for your food.
3/ Give us a ring on 01202 015610 and we can take your order and payment then tell us when you want to pick up your food
4/ You can arrange delivery with PRC Streamline #DELIVER2U 01202 37 3737. Please click here for more information.  
Where are we
36 The Grove, Christchurch, BH23 2HB
We have created a 2 metre safe area in our shop front, so you can pick up safely.
Since 2020
About Pizza Baracca
Don't expect us to be a typical takeaway!
Using fresh and authentic Italian ingredients we have created, and will continue to create, delicious handmade Italian inspired menu to be picked up from our shop.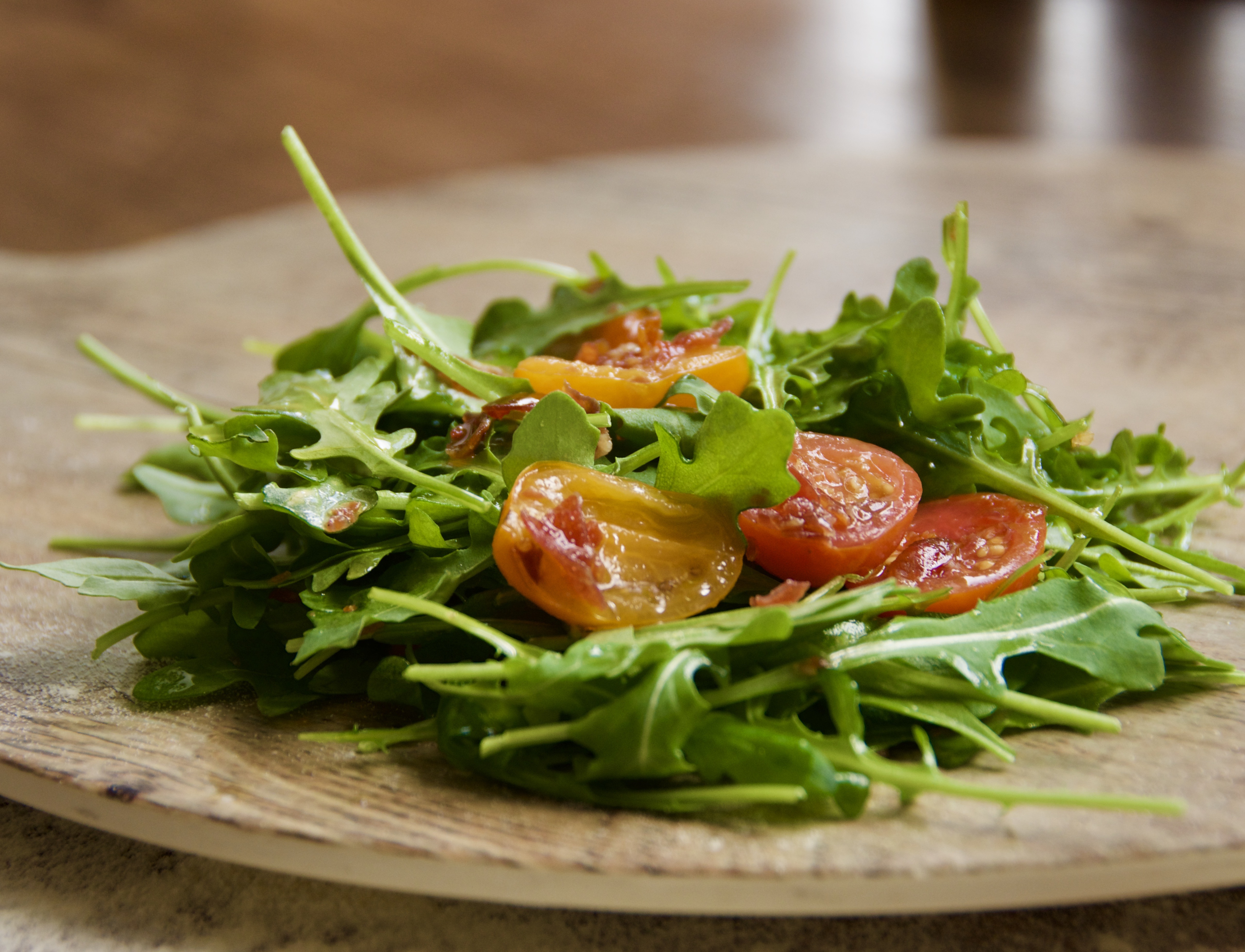 A Fresh Approach to Takeaway //
With our own dedicated chef, we will be creating an ever changing takeway menu throughout the year.
Depending on the season, availability of fresh ingredients and the whims of our chef – you will always have new and exciting Italian inspired takeaway food on our menu.
We look forward to feeding you!
Visit Us
36 The Grove, Christchurch, BH23 2HB