About
Delivery         with PRC Streamline //
We are working with PRC Streamline, a Dorset taxi business with a long history stretching back to the 1950s.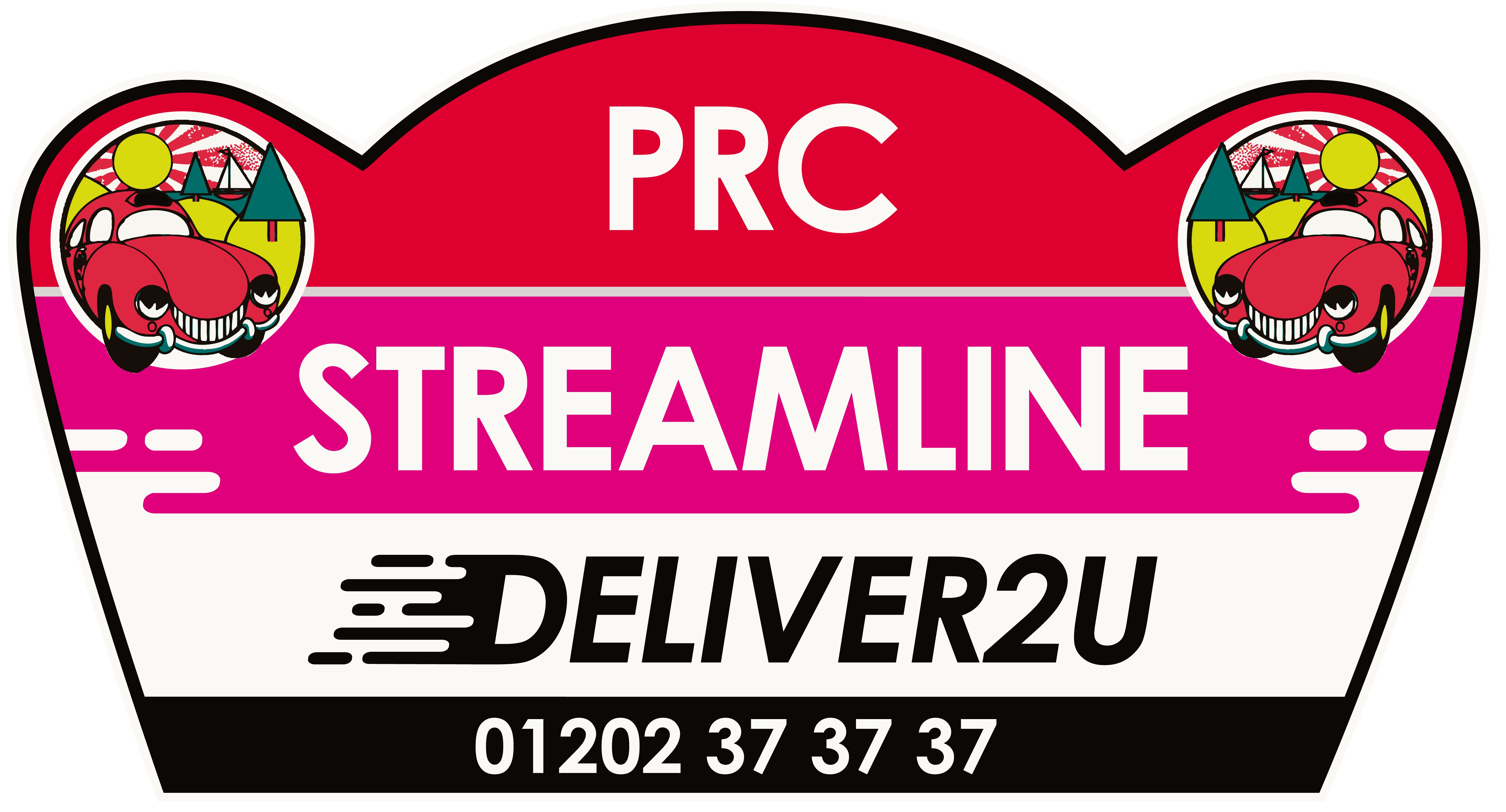 How to arrange deliver:

* Order your pizzas with us and when you have a confirmed picked up time, please ring PRC on 01202 37 37 37 to book your delivery.
* Please pay PRC Streamline directly for your delivery.
Delivery Rates
£4.40 in a one mile zone from our shop.
PRC: "All prices are calculated as the crow flies on our system, therefore all prices are fixed and at a discounted price of our normal metered fares"
We look forward to feeding you!
Visit Us
36 The Grove, Christchurch, BH23 2HB