About
Delivery         with PRC Streamline //
We are happy to announce that we are working with PRC Streamline, a Dorset business with a long history stretching back to the 1950s.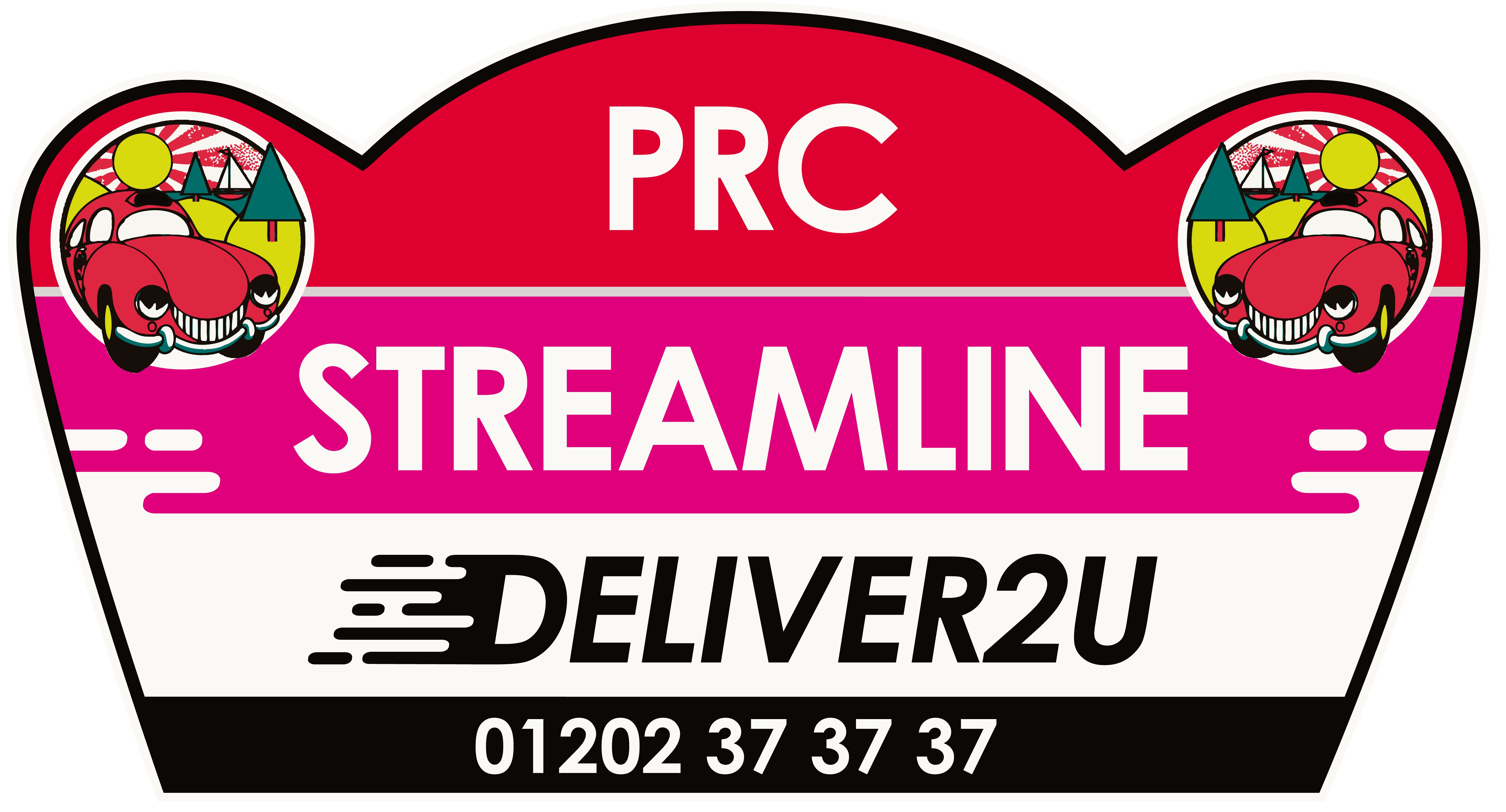 We are partnering with PRC Streamline for pizza deliveries across our local area as we believe it is important to support our local businesses in these unprecedented times.
We will not make any profit on the cost of your delivery, all of the delivery cost will go to PRC.
How to arrange delivery:
* Phone order: we will confirm your pizza pick up time from Pizza Baracca
* Website order: please wait for your 'order complete' email before booking PRC Streamline as, depending on how busy we are, we might need to change the pick up time 
* When your pick up time is confirmed please ring PRC on 01202 37 37 37 to book your delivery giving your name and our order number
* Minimum order is one pizza

* Your delivery is managed by PRC Streamline so please contact them for your delivery questions
Delivery Rates
£4.40 in a one mile zone from our shop.
PRC: "All prices are calculated as the crow flies on our system, therefore all prices are fixed and at a discounted price of our normal metered fares"

We look forward to working with PRC and getting your pizzas delivered to you.
We look forward to feeding you!
Visit Us
36 The Grove, Christchurch, BH23 2HB